Master Keying Locksmith Services
If you are in Hamilton or the Brisbane area and need a locksmith, we are the best choice for you. Master Keying Locksmith in Hamilton is one of the finest locksmith services to restore your safety. With our top-notch technology and trained, professional team, we can handle any situation related to the locks and overall security of your property. Call us now and get the service as fast as possible, for a competitive price!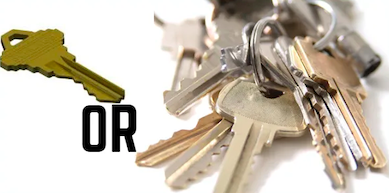 Our equipment and products are the top notches because we always want to offer you the best. You can expect our technicians to be well-trained as well as bonded, insured, and licensed. That is why we are the best locksmiths in Hamilton.
Whether you've got locked keys in your car, or you need a business locksmith, we are the ones to take care of your issues. We use the latest technology and the most modern solutions to bring back your security. From simple lock changes or installations to sophisticated security system installation or master keying systems – we can do it all.
If you want to assess the price, there is a free estimate option so you can check it for yourself. Not to mention that we are extremely affordable locksmiths in Brisbane– "This is the best locksmith near me!"
Do you need a bonded locksmith that is 24/7 available, yet very affordable?
Search no more – we are here for you to handle your issues.